Christy Lubin, Director: Christy is a founding board member of CLG and an executive board member  of the National Day Labor Organizing Network (NDLON). Christy is a long-time Graton resident, and works as a Resource Specialist teacher at Analy High School. 
Email: christy@gratondaylabor.org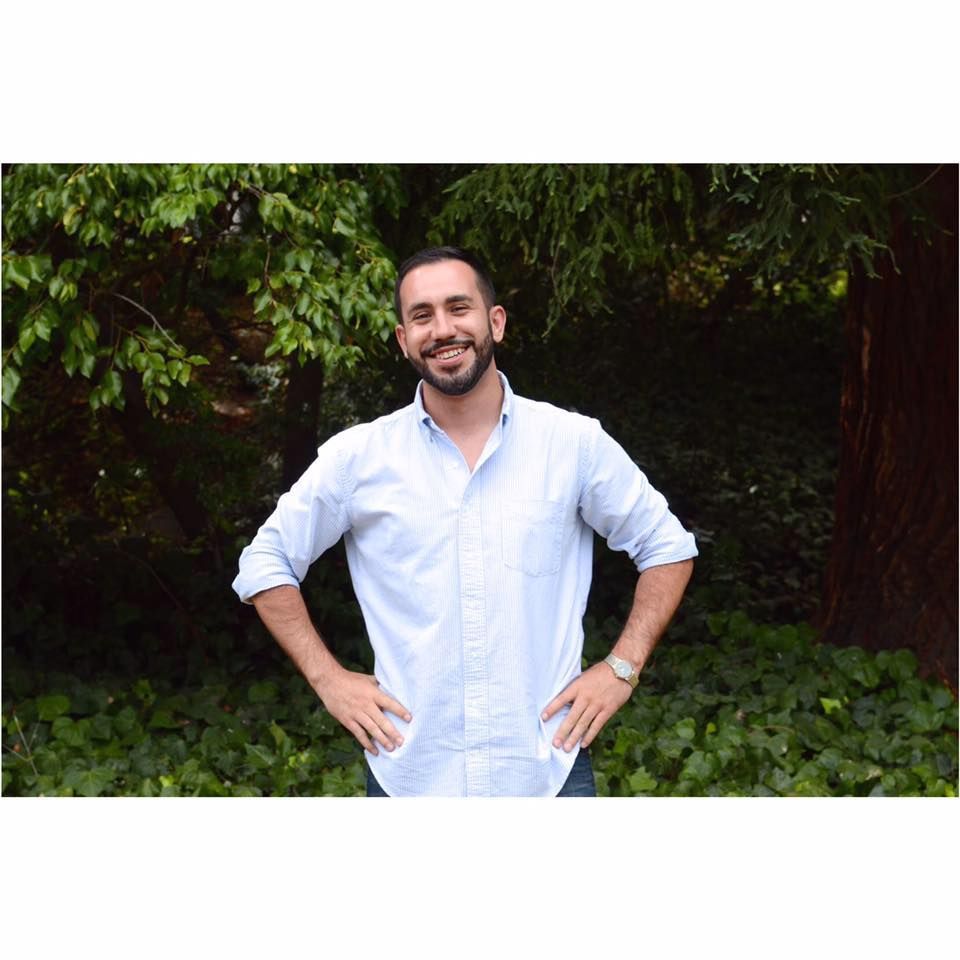 Jesús Guzmán, Program Director: Jesús is a highly recognized and skilled immigrant and labor organizer. He was a founding coordinator of the DREAM Alliance of Sonoma County (now NBIYU) which was instrumental in winning the CA DREAM Act and DACA (Deferred Action for Childhood Arrivals), and is an active member of the North Bay Organizing Project's Immigrant Rights Task Force.  Jesús is also the recipient of the Jefferson Award from the County of Sonoma Board of Supervisors and the Mario Savio Student Activist Award from the ACLU of Sonoma County. Jesús also serves as a member of the Board of Directors of the PDI Surgery Center.  
Email: jesus@gratondaylabor.org
Juan Román, Workforce Development Coordinator: Juan brings with him an enthusiasm for creating opportunities for those striving to make a better life for themselves. He passionately believes in the integral role each person plays in the greater fabric of our society, and that no one person's contribution is greater than another. He comes from a migrant family and has worked the fields as a child. He has seen first hand the effect a day's work or non-work can have on a family. With his unique skill set, and insight, he brings a focus and energy to providing employment and empowerment opportunities for the domestic and day laborers. Juan has a B.A. in Chicano Latino Studies from Sonoma State University. 
Email: juan@gratondaylabor.org
Oliver Rodriguez, Hiring Coordinator: Oliver brings passion to his work rooted in social justice. He's a firm believer that we must be ever vigilant in protecting the rights of domestic workers and day laborers, which he affirms can be achieved through action and the ability to unite under a common cause. He strives daily to brings these values to his work. 
Email: oliver@gratondaylabor.org